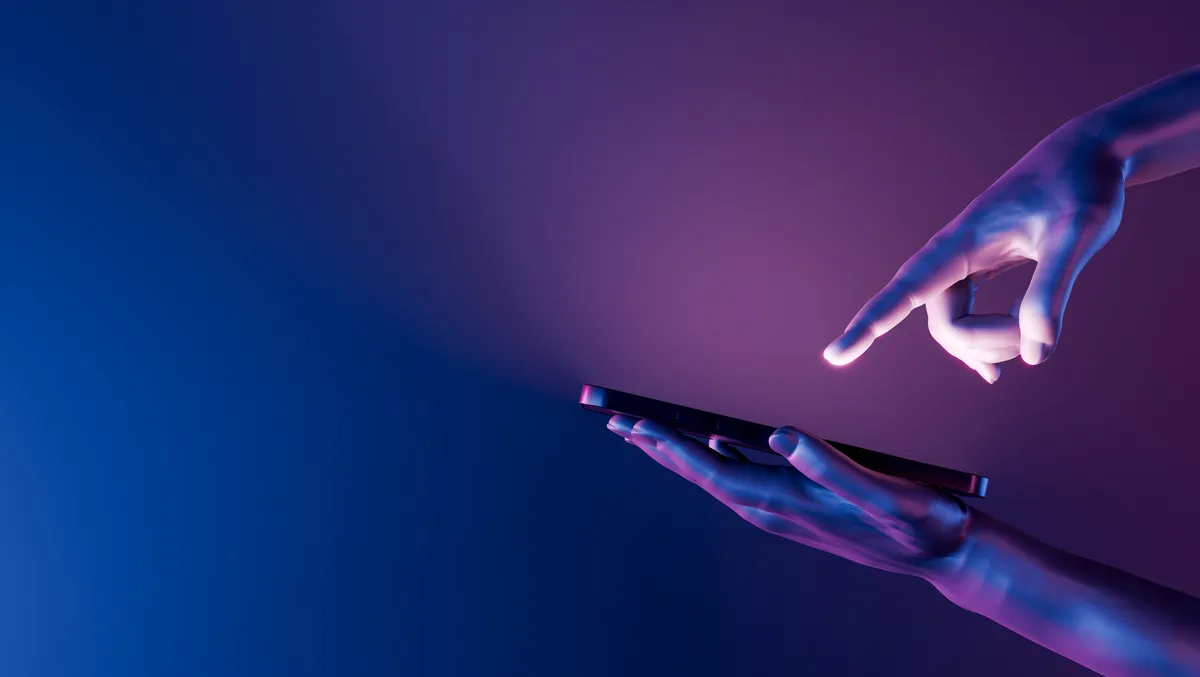 Tricentis boosts mobile testing with Virtual Mobile Grid launch
Tricentis, a globally recognised leader in continuous testing and quality engineering, has announced its latest offering, the Virtual Mobile Grid, as part of Tricentis Mobile. This announcement solidifies Tricentis Mobile's position as one of the most comprehensive, end-to-end mobile testing solutions on the market. The integrated features aim to accelerate app delivery, reduce risk, and ensure superior app quality within a single solution.
The announcement of the Virtual Mobile Grid follows recent developments such as the Tricentis Device Cloud and the acquisition of Waldo. Tricentis Mobile has been designed to tackle mobile application development challenges by providing engineers and developers a comprehensive solution to test authoring, execution, and analysis across disconnected or incomplete mobile solutions.
Mav Turner, Chief Technology Officer of DevOps at Tricentis, commented on this innovative solution, "We have been relentlessly committed to addressing all the pain points for mobile testing in a simplified, seamless way. Tricentis Mobile makes it easier to test in a complete and comprehensive way previously not possible."
By coupling Tricentis Mobile and the Virtual Mobile Grid, testing is made possible on a variety of in-demand devices, from Apple, Samsung, Google smartphones, to tablets, mobile browsers and more. The solution also aids developers and software engineers author mobile tests faster, improve flexibility and increase coverage of mobile applications. The single-platform system also provides essential insights across all stages of the development cycle.
Tricentis Mobile brings together Tricentis Testim Mobile, Tricentis Tosca Mobile, and the Tricentis Device Cloud as part of a single platform. The Virtual Mobile Grid leverages technology acquired from Waldo and is now available in Testim Mobile, with plans to introduce it to Tosca Mobile in a future release.
The solution's ultimate goal is to help organisations maintain their competitive edge, as Turner elaborated; "Organisations today face immense pressure to release high-quality mobile apps faster to stay competitive. If the user experience suffers, organisations stand to lose money, reputation, and revenue. Tricentis Mobile meets this challenge by enabling businesses to provide optimal mobile experiences from anywhere, and on any device."
Tricentis Mobile's advanced capabilities include testing on real and virtual devices in the cloud, AI-enabled analytics to pinpoint mobile failures rapidly, end-to-end mobile testing for accelerated app delivery and Codeless, SaaS-based test automation for sped-up high-quality releases.
Tricentis is a global leader in continuous testing and quality engineering, recognized as an industry leader by Forrester, Gartner, and IDC, with more than 3,000 customers worldwide, including major brands such as McKesson, Allianz, Telstra, Dolby, and Vodafone.