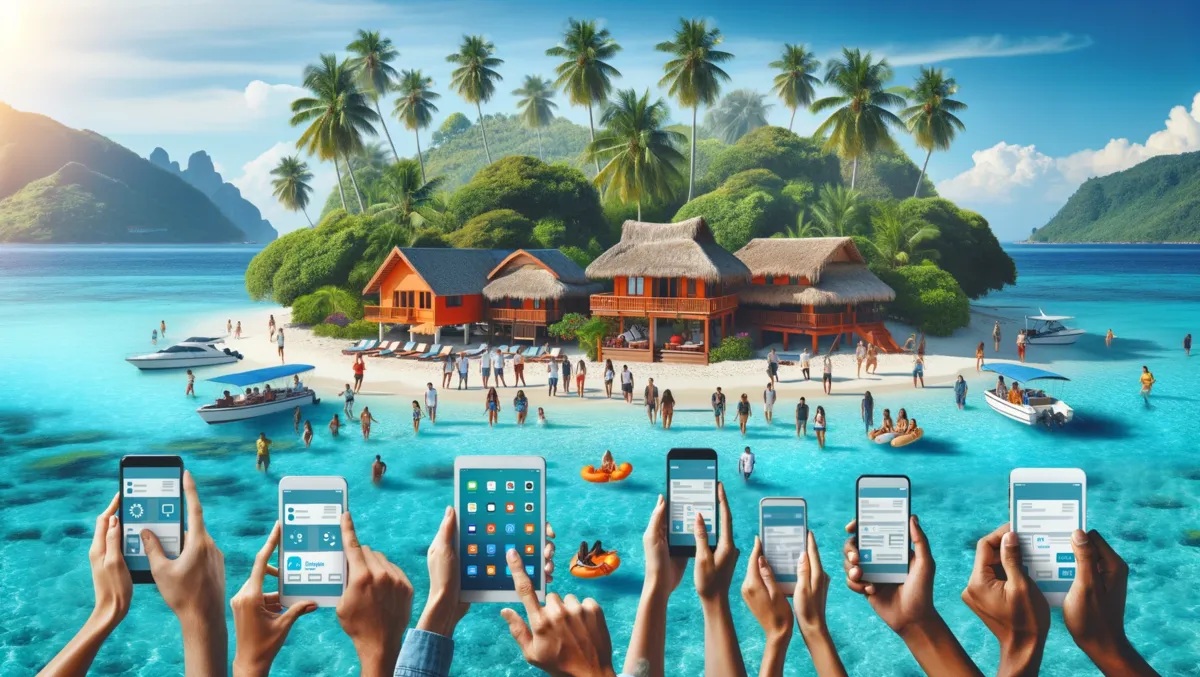 Mastercard, Agoda to enhance B2B payments in travel industry
Mastercard, the global payments and technology company, is fortifying its alliance with Singapore-based digital travel platform, Agoda, with an aim to upgrade business-to-business (B2B) payments within the travel and tourism sector.
This collaboration seeks to address the quandaries linked to traditional payment methodologies, fostering innovation beyond card payments and simplifying transactions for digital travel platforms with hotels, airlines, suppliers and vendors on a global scale.
The B2B payment system in the tourism sector has customarily been a step back from consumer payments, typically based on manual and time-consuming processes such as paper invoices. Both Mastercard and Agoda have recognised the need to bring these systems up to date, smooth the processes between digital travel platforms and their global associates including hotels, airlines and vendors.
According to reports, digital travel platforms are accountable for nearly 40% of universal travel bookings and serve as crucial growth stimulators for airlines, hotels, tour operators, and other partners, in line with a statement from the Pacific Asia Travel Association (PATA).
The expanded partnership between Mastercard and Agoda is especially important considering the accelerating B2B payment requirements in the tourism sector, the companies jointly said. The Agoda and Mastercard cooperation is expected to play a significant part in propelling this development.
As part of the agreement, Mastercard will give Agoda exclusive rights to issue virtual credit cards for making and receiving Business to Busiess payments anywhere Mastercard is accepted globally. The amplified partnership will also concentrate on promoting streamlined and intelligent end-to-end travel experiences. This includes providing timely and curated offers for Agoda customers through data insights from Mastercard, joint-marketing strategies to boost customer satisfaction, and loyalty rewards for bookings done on Agoda using a Mastercard.
Yunsok Chang, Executive Vice President, Market Development, Asia Pacific, at Mastercard, expressed that the company has been proud long-term partners with Agoda.
"This partnership expansion emphasises Mastercard's dedication in delivering revolutionary solutions that enhance businesses and set new industry standards," he says.
"It will simplify Business to Busiess payments and solidify defenses against fraud, whilst enhancing the customer experience and fostering greater loyalty," Chang says.
Mai-Linh Bui, the Chief Financial Officer at Agoda, announced the expansion of their strategic partnership with Mastercard and emphasised their collective efforts to redefine the B2B payment landscapes within the travel and tourism sector.
"The joint effort aims to revolutionise how digital travel platforms engage with worldwide associates including hotels, airlines, suppliers and vendors," she says.