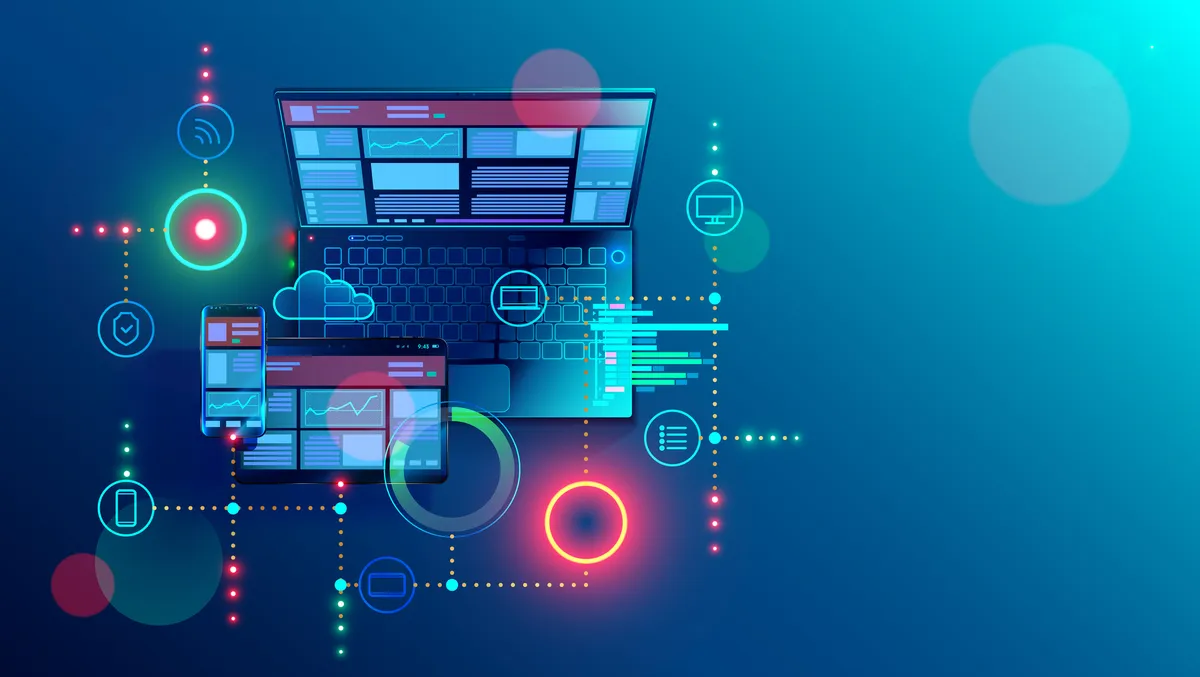 Workday AI Marketplace debuts to streamline integration of AI and machine learning
Workday, a leader in enterprise cloud applications, has announced a novel platform, the Workday AI Marketplace, to help streamline access to and implementation of Artificial Intelligence (AI) and Machine Learning (ML) solutions. The news was unveiled at Workday Rising, the company's annual customer conference.
The marketplace is designed to streamline access to AI and ML innovations both developed by Workday and by third-party providers. The platform is aimed at integrating these technologies fully into corporate structures, facilitating business advancements into the digital age. The solutions offered will be compatible with existing Workday data via API integrations and will also feature apps developed via Workday Extend using Workday-trained large language models.
Workday Extend enables companies to create bespoke solutions to address specific business requirements. This technology forms part of Workday's AI Gateway, which allows developers to draw on the platform's industry-leading AI and ML capabilities, that include sentiment analysis, document intelligence, and ML forecasting. These features can be trusted to meet the company's high standard for AI and ML applications in finance and human resource spheres.
Before being included in the marketplace, each AI application will undergo a certification process to assure alignment with Workday's dedication to responsible AI. This guarantees resilience in the face of changing technological landscapes.
Aneel Bhusri, co-founder, co-CEO, and chair, Workday underscored the significance of this venture: "We are in the midst of one of the most transformational technological shifts of our lifetime. The Workday AI Marketplace will enable our customers to harness the incredible amount of AI innovation happening today while at the same time give them the peace of mind in knowing that each solution is proven, trusted, and meets Workday's stringent standards for responsible AI. Combining the power of the Workday platform with some of the world's most innovative AI native companies will give our customers a running start in building for the future."
Rohit Gupta, founder and CEO, Auditoria.AI, echoed the significance of this new enterprise: "Being featured in the marketplace underscores a pivotal milestone in Auditoria.AI's mission to provide groundbreaking AI solutions and to get those solutions into the hands of more companies that need them."
The Workday AI Marketplace is currently in its beta phase with 15 early adopter partners, an number expected to grow. Current partners include IntelAgree, Hiredscore, BetterUp, Kyriba, Avalara, and Amazon, among others. The marketplace is slated to go live for customers in the first half of 2024. Workday continues to dedicate its efforts to helping customers adapt and thrive in a rapidly evolving digital world.