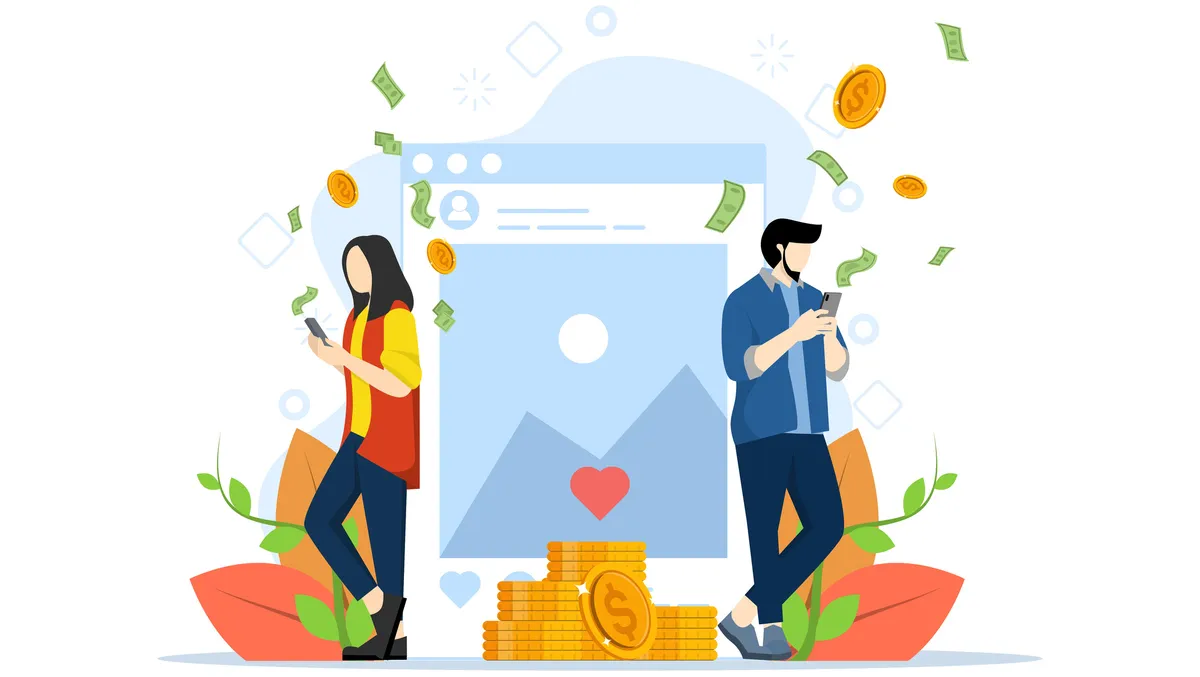 Voiro Unveils Comprehensive Business Suite to Revolutionize Ad Monetisation
In a move that promises to reshape the digital advertising landscape, Voiro, a leading enterprise solution company, has launched a comprehensive business management suite tailored for ad monetisation teams across various sectors.
The digital advertising industry has seen exponential growth in recent years, but with that growth comes a maze of complexities. Publishers and advertisers are grappling with the challenges of managing and monetising their ad inventory effectively. Voiro's latest offering is a beacon of innovation, designed to address these challenges with a suite of powerful apps that streamline the entire ad revenue management process.
The new suite, described as a modern ad revenue workspace, aims to simplify work for media sales, operations, revenue, and finance teams. It's not just about efficiency; it's about making these teams more productive and data-driven. The platform is custom-built for publishers, providing them with advanced tools and insights to maximize ad revenue, optimize campaigns, and streamline operations.
Voiro's business suite focuses on three key growth drivers:
Revenue Optimization: At the core of Voiro's design is revenue accuracy. The reconciliation engine tackles issues like mismatched revenue data and complicated billing cycles, providing a real-time, error-free view of revenue.

Business Efficiency: Voiro recognizes that efficient operations are vital for a media business's success. By offering real-time, data-backed insights, the platform empowers decision-makers with the information they need to make critical business decisions.

Interoperability: Voiro's bolt-on-top platform enables publishers to connect various technologies used in ad monetisation, providing a unified workspace to grow their business.
Kavita Shenoy, CEO of Voiro, expressed her excitement about the launch, stating, "Voiro is excited to launch the complete business suite for premium ad sales teams. Our suite of products provides a great opportunity for publishers to take advantage of Voiro's capabilities to provide their advertisers a premium, data-rich experience and further their ads business."
With nearly a decade at the intersection of media, advertising, and revenue, Voiro has a rich history of collaboration with some of the largest publishers. Their framework for data transformation and flexibility in architecture has enabled large content companies to transition their data operations to newer technology.
Voiro's impact extends across sectors like OTT, TV, E-commerce, Gaming, and Omnichannel. They have been instrumental in driving large live events such as the IPL, the Oscars, Bigg Boss, and the Big Billion Day.
The launch of this comprehensive business suite marks a significant milestone for Voiro and the digital advertising industry at large. It's not just a product; it's a vision for a more efficient, transparent, and interconnected ad monetisation ecosystem.