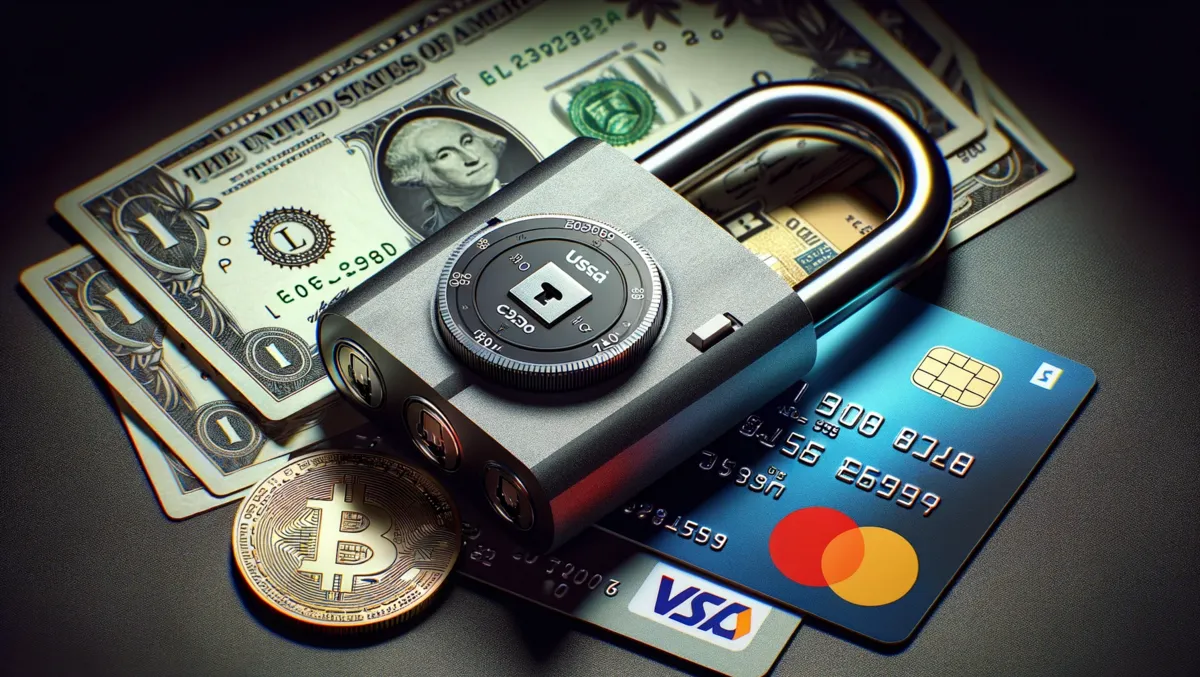 Utimaco & Episode Six extend partnership for global payment security solutions
IT security solutions provider Utimaco has announced the extension of its partnership with Episode Six, an international provider of enterprise-grade payment processing and digital ledger infrastructure. They will be supporting their worldwide service with Utimaco's MYHSM Payment HSM-as-a-Service solution.
This collaboration will allow Episode Six to broaden its reach into new global territories, meeting the unique needs of different regions and adjusting capacity as needed in response to changes in demand. This arrangement is especially beneficial for Episode Six and its end customers, which range from small startups to large enterprises. It enables them to streamline their payment ecosystems, simplifying processes and enhancing system capacity.
By using Utimaco's MYHSM solution, which provides Payment Hardware Security Modules (HSMs) as a fully managed service, businesses are offered an alternative to purchasing, managing and hosting HSMs on-premises. It comes as a globally accessible subscription service that is now integrated with Episode Six's cloud-based TRITIUM platform. This integration further enables Episode Six to extend its reach and adapt capacity in response to market demand.
This solution is excellent for Episode Six and their end clients of all sizes. It allows them to focus on their core businesses while Utimaco's MYHSM Payment HSM-as-a-Service deals with the intricacies of payment security, ensuring cost reduction and enhanced security. Through Utimaco's MYHSM solution and Episode Six's card issuing and processing service, businesses can create their payment solution that meets their specific requirements while benefiting from the highest level of security and compliance that Utimaco provides.
CEO & co-founder of Episode Six, John Mitchell, expressed his enthusiasm for the partnership saying, "We are excited to join forces with Utimaco and leverage their expertise in secure payment HSM infrastructure. This partnership reinforces our dedication to delivering best-in-class, secure and customisable payment solutions that exceed our customers' expectations. Through the seamless integration of our platforms, we will enable financial institutions to adapt to continually evolving payment trends while maintaining the highest level of security and integrity."
Darren Busby, Global Head of Sales MYHSM at Utimaco, added: "Today's announcement is a testament to our shared commitment to transforming the payments landscape. By harnessing Utimaco's MYHSM advanced Payment HSM service and Episode Six's comprehensive financial platform, we will equip organisations with an unrivalled combination of security, scalability, and agility. Together, we will unlock new possibilities and elevate the payment experience for businesses and consumers worldwide."