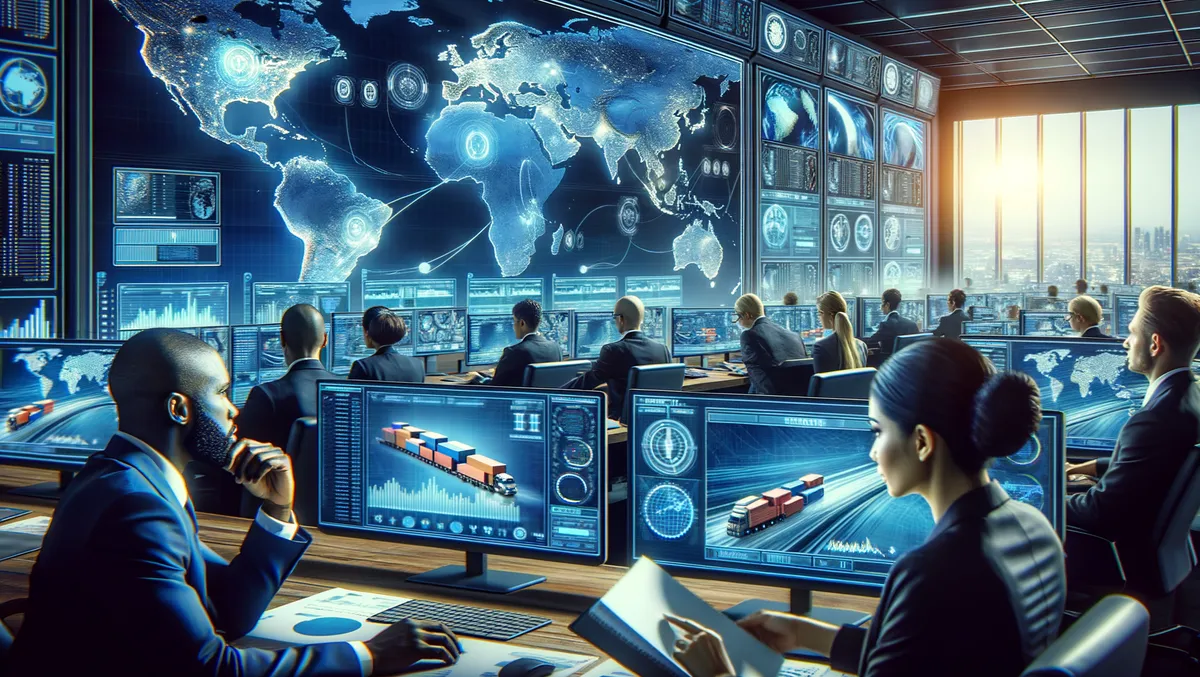 ShipStation & ChannelEngine partnership aims to enhance global ecommerce experiences
Mon, 13th Nov 2023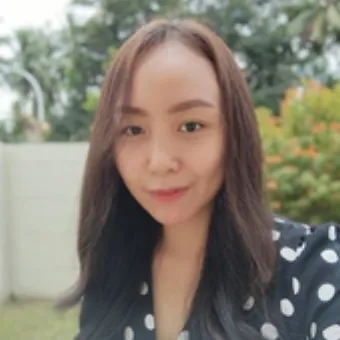 By Imee Dequito, Editor
ShipStation, the world's leading cloud-based ecommerce shipping solution, and ChannelEngine, a prominent global marketplace integration platform, have announced a new partnership set to enhance shipping and ecommerce experiences. This announcement today sees a direct integration of the two entities, with the goal of aiding international growth and assisting merchants to sell more on ecommerce platforms. Presently, the collaboration is ongoing in Australia, the UK, France, Germany, and North America.
The partnership allows ShipStation's shipping platform to integrate directly with ChannelEngine's marketplace solution. Merchants operating through ShipStation will have access to ChannelEngine's network of over 700 marketplaces and digital sales channels worldwide. This arrangement gives sellers the ability to list on marketplaces, harmonise their sales and inventory across all platforms, and automate various ecommerce operations, such as product listings, order processing, pricing changes, and stock management.
This partnership grants merchants the opportunity to import orders directly from ChannelEngine to ShipStation, thereby automating related shipping and warehouse processes. Manual tasks are eliminated, creating a more efficient shipping workflow while providing customers with efficient and resilient delivery services. ChannelEngine sellers can now access discounted carrier rates on the ShipStation platform, facilitating competitive pricing both domestically and internationally.
Al Ko, CEO of Auctane, the parent company of ShipStation, commented on the partnership, "Our Peak Season Report 2023 revealed that consumers are set to spend a staggering $253 billion on marketplaces globally this year. Our partnership with ChannelEngine provides growing merchants with the best of both worlds. Not only are they able to coordinate their marketplace listings across multiple channels, they can easily automate their shipping processes, ultimately helping them sell more and maintain customer loyalty. ChannelEngine enables merchants to sell globally, while ShipStation makes international shipping effortless."
Jorrit Steinz, CEO of ChannelEngine, has equally high hopes for the collaboration, stating, "Teaming up with ShipStation is a game-changer for both companies. We empower global sellers to sell more on marketplaces while ShipStation simplifies their shipping logistics, creating a winning formula for increased sales and customer satisfaction."
The new integration is currently available for all merchants on the ShipStation platform. As colleagues in enhancing ecommerce, ShipStation and ChannelEngine are certain to pave the way for advancements and improvements in global shipping and ecommerce experiences, giving businesses the tools to adapt and grow in an ever-evolving marketplace.