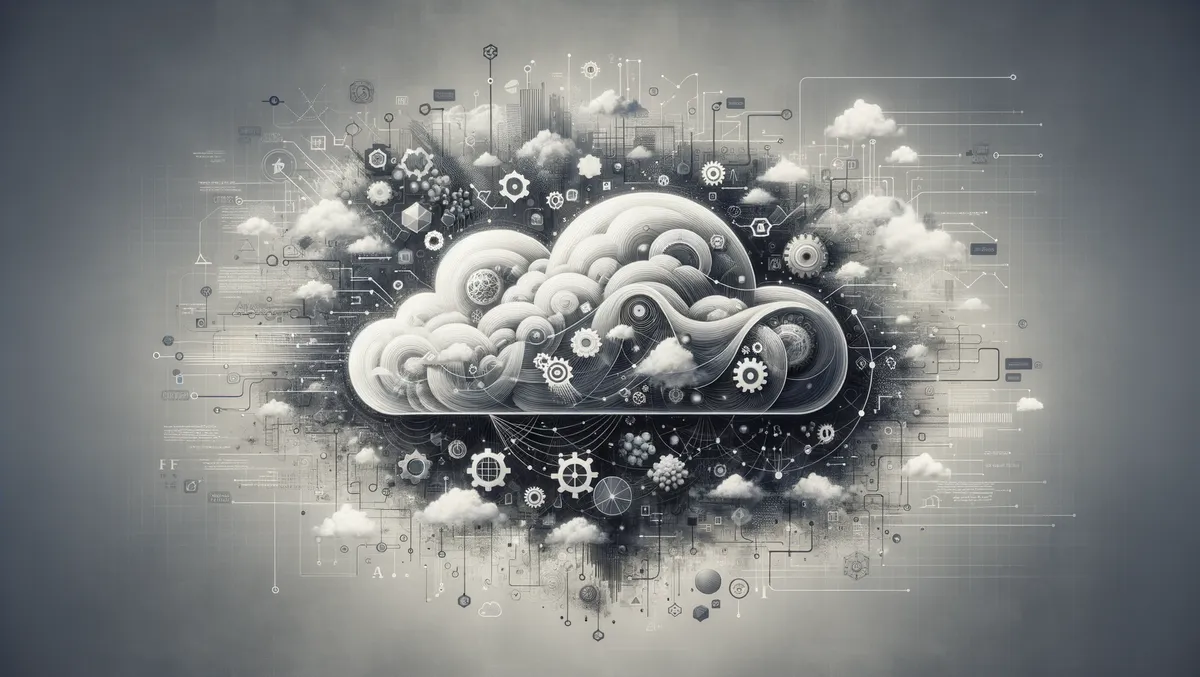 SAS to integrate Decision Builder into Microsoft Fabric for enhanced AI decisioning
Thu, 16th Nov 2023
By Sean Mitchell, Publisher
SAS has announced plans to fully integrate its cloud-based intelligent decisioning solution, SAS Decision Builder, into Microsoft Fabric, Microsoft's comprehensive data and analytics platform. The integration represents a symbiosis of cutting-edge technology and services from both companies aimed at delivering a versatile and scalable user experience.
SAS Decision Builder enables business analysts and experts to easily amalgamate multiple AI models, rules, and procedural logic into one cohesive AI workflow. With its forthcoming integration into Microsoft Fabric, customers will find resolutions for the essential final hurdle of implementing AI into their workings, which in turn drives uniform and quantifiable decision-making across customer experiences and the wider enterprise.
Applicable across diverse industries, SAS Decision Builder has the potential to codify a multitude of decisioning models, thereby simplifying the decision-making process for businesses. For instance, in the financial services industry, lenders can utilise SAS Decision Builder to rapidly automate the decision-making process by calculating credit scores for loan approvals. Similarly, manufacturers can leverage the platform to preemptively identify and rectify production defects, thus effectively preventing expensive mistakes and supply chain disruptions. Marketing teams may equally benefit from the SAS Decision Builder by creating personalised customer experiences that yield tangible business results.
Bryan Harris, Executive Vice President and Chief Technology Officer at SAS, spoke of the need to connect AI models with intricate business decisions and measurable outcomes as more organisations continue to adopt AI. He said, "SAS Decision Builder directly addresses this need and accelerates productivity with AI. We are so excited to bring this state-of-the-art capability to the Microsoft Azure community and ecosystem."
Fabric's standout feature is its safe and pervasive infusion of intelligence at each step of the user process, underpinned by a unified data foundation and consistent governance. With the forthcoming inclusion of the SAS Decision Builder, customers will enjoy a more coherent experience across Microsoft data sources, harnessing the same set of tools for AI decisioning capabilities.
"Fabric uses the power of AI to process vast amounts of data, both structured and unstructured, for decision making," said Arun Ulagaratchagan, Corporate Vice President of Azure Data at Microsoft. He also highlighted that their strategic integration with SAS propels the user experience of Fabric users to another level by equipping them with solutions necessary to complete the decisioning lifecycle and deliver insights with confidence.
Impressively, it was also noted that SAS was recently titled a 'Leader in AI decisioning platforms' by Forrester in The Forrester Wave: AI Decisioning Platforms. The report stated, "Any combination of analytics, machine learning, and optimisation can easily be created and used by teams within SAS Intelligent Decisioning. SAS leverages its already formidable AI capabilities to offer enterprises sophisticated and easy-to-use AI decisioning platforms."
The integration of SAS Decision Builder and Microsoft Fabric is projected to commence soon, wherein customers will be able to capitalise on the strengths and benefits of both partners to enhance their decisioning capabilities. Details of availability will be released in due course.