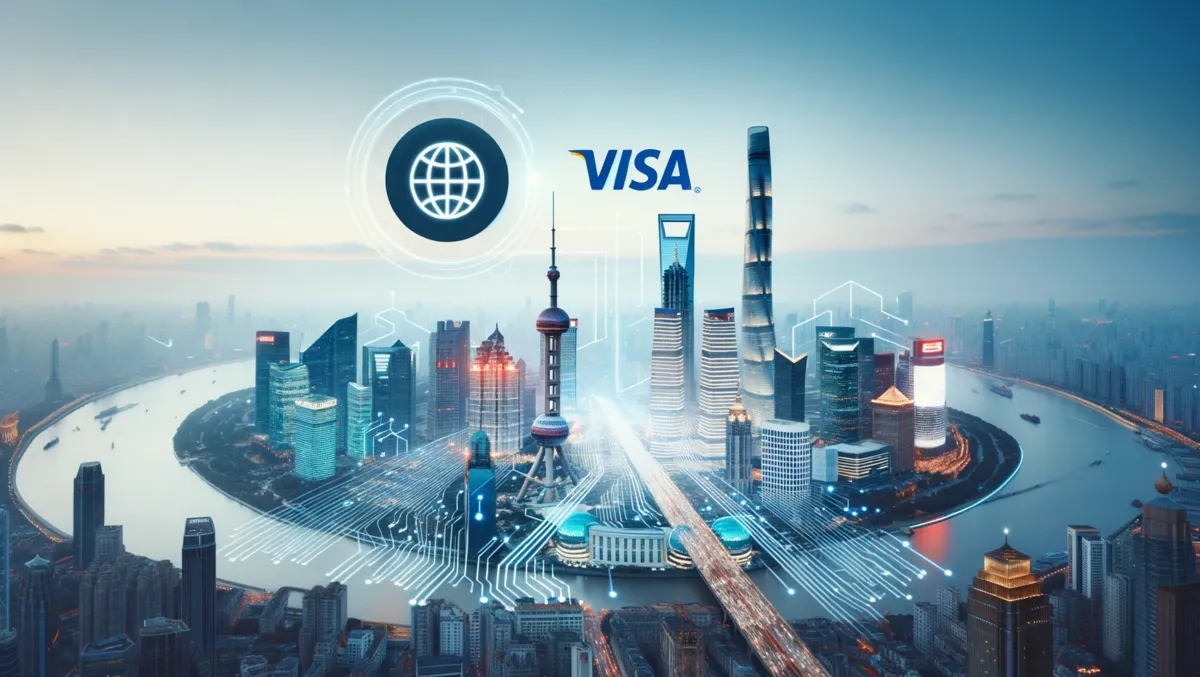 Fuiou Pay teams up with Visa for global expansion of China's exporters
Shanghai-based global payment company, Fuiou Pay, has partnered with Visa Cross-Border Solutions (VXBS) in a bid to expand global market access for China's exporters. This collaborative effort, announced on 24th October 2023, aims to provide a secure and comprehensive cross-border funds collection and settlement solution. Fuiou Pay's China-based SME exporters will now have access to more than 30 currencies at competitive foreign exchange (FX) rates.
The partnership with VXBS allows Fuiou Pay to offer a holistic payments service, facilitating global trading opportunities for its China-based clients. These clients include SME exporters, e-commerce companies and online travel agents. Thanks to VXBS's extensive and competitive foreign exchange capabilities, Fuiou Pay's SME exporters now have a cost-effective, frictionless and safe payment facility, equipping them with a toolset to fulfil their growth ambitions.
In addition to using VXBS for USD collections and FX conversion, Fuiou Pay has also secured Visa's acquiring membership, a move that significantly increases their reach by enabling payments within Mainland China made with cards issued by overseas institutions.
Mr. Hu Tao, Director of Fuiou Pay Business to Business Cross-Border Payment Department, praised the partnership saying, "VXBS is a safe, stable, efficient, and powerful platform which greatly meets our exporter clients' needs. It supports remittance from more than 200 countries and territories worldwide with more than 30 currencies, which provides convenience for our clients who are global traders and helps us better serve all our clients."
Rohit Narang, Vice President of Visa Cross-Border Solutions, Asia Pacific, also commented: "Visa Cross-Border Solutions is all about putting the power of international money movement into peoples hands, ensuring cross-border payments are as smooth, simple, and secure as making transfers locally for even the smallest of businesses. By choosing to embed VXBS in its platform, Fuiou Pay is truly levelling the playing field for its China-based SME clients, and opened up the world for them."
Fuiou Pay, a technology-driven payment company hailing from Shanghai with full licenses in China, endeavours to provide technology, service and solutions for global mobile payments. The company is a sizable financial integrated service group with high-tech enterprise qualifications, seven subsidiaries and 37 branches. Its services are used by over 200 financial institutions, three million merchants and 30,000 cross-border e-commerce firms.