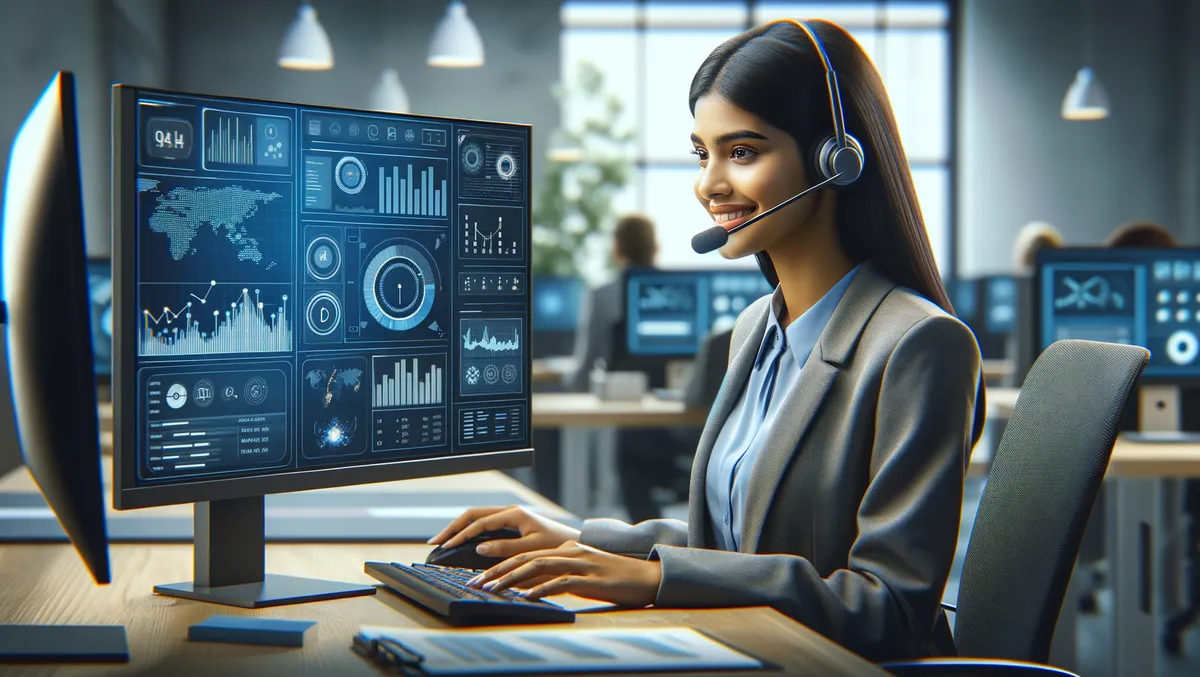 Club Med enhances global operations with implementation of NICE CXone
Wed, 15th Nov 2023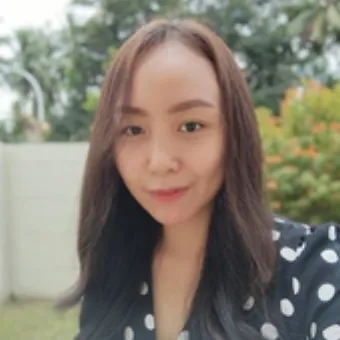 By Imee Dequito, Editor
NICE, an industry-leading tech company, has confirmed that Club Med, a worldwide specialist in premium all-inclusive holidays, has successfully integrated NICE CXone across its global operations. NICE CXone, a comprehensive customer experience platform, provides advanced remote work capabilities for agents and real-time statistics to optimise worldwide operational efficiencies. The global expansion follows CXone's successful implementation in Europe, which enhanced agents' performance, improved answer rates, and boosted overall satisfaction.
Club Med, headquartered in France and with a workforce distributed throughout 40 commercial markets, initially replaced its incumbent solution in Europe with CXone to bolster its call routing capabilities and gain better operational visibility. CXone was selected for its seamless integration with Club Med's pre-existing technologies, offering the company a unified platform to focus on interaction quality and identify agents' training opportunities.
Following the positive impact of NICE CXone in Europe, Club Med reported an improvement in their agents' proficiency. This was as a result of making customers information readily accessible to personalise each interaction. Furthermore, the resort chain will introduce smart artificial intelligence (AI)-based routing to ensure customers are assisted by the most suitable agent. CXone, by providing advanced Quality Management for supervisors to evaluate agent interactions, identifies coaching opportunities and empowers Club Med's agents to deliver an expected high-level customer experience.
Encouraged by this success, Club Med expanded the use of CXone to the Americas and further enriched their operations by adding CXone Workforce Management and CXone Interaction Analytics. These additions will offer Club Med insights into customer behaviour and intent, enabling improved operational efficiency through enhanced accuracy in forecasting.
Reflecting on this success, Caroline Launois-Beaurain, Vice President Digital Sales Product and Experience at Club Med, said, "NICE's real-time view into operations presented us the opportunity to see exactly how our agents handle customer interactions and what changes we needed to make. This afforded us the chance to see where we can improve our agents' skillset by equipping our managers to better train and support them. By first testing NICE's capabilities in EMEA and finding great success, we expanded utilisation into the Americas and Asia, continuing to improve agent and client experiences."
Darren Rushworth, President at NICE International, stated, "We are pleased by the global success that Club Med found with NICE CXone. As businesses continue to transform to meet new digital expectations, unified platforms that not only enable digital experiences globally but also drive results in operational efficiency will become ever-more important. The flexibility and adaptability of CXone enable practical and tangible operational improvements globally that also improve the overall customer journey. CXone is poised to assist Club Med in their future endeavours to provide an enhanced customer experience."